Shabbies Drawstring Boyfriend Jeans- Khaki Haze
ONETEASPOON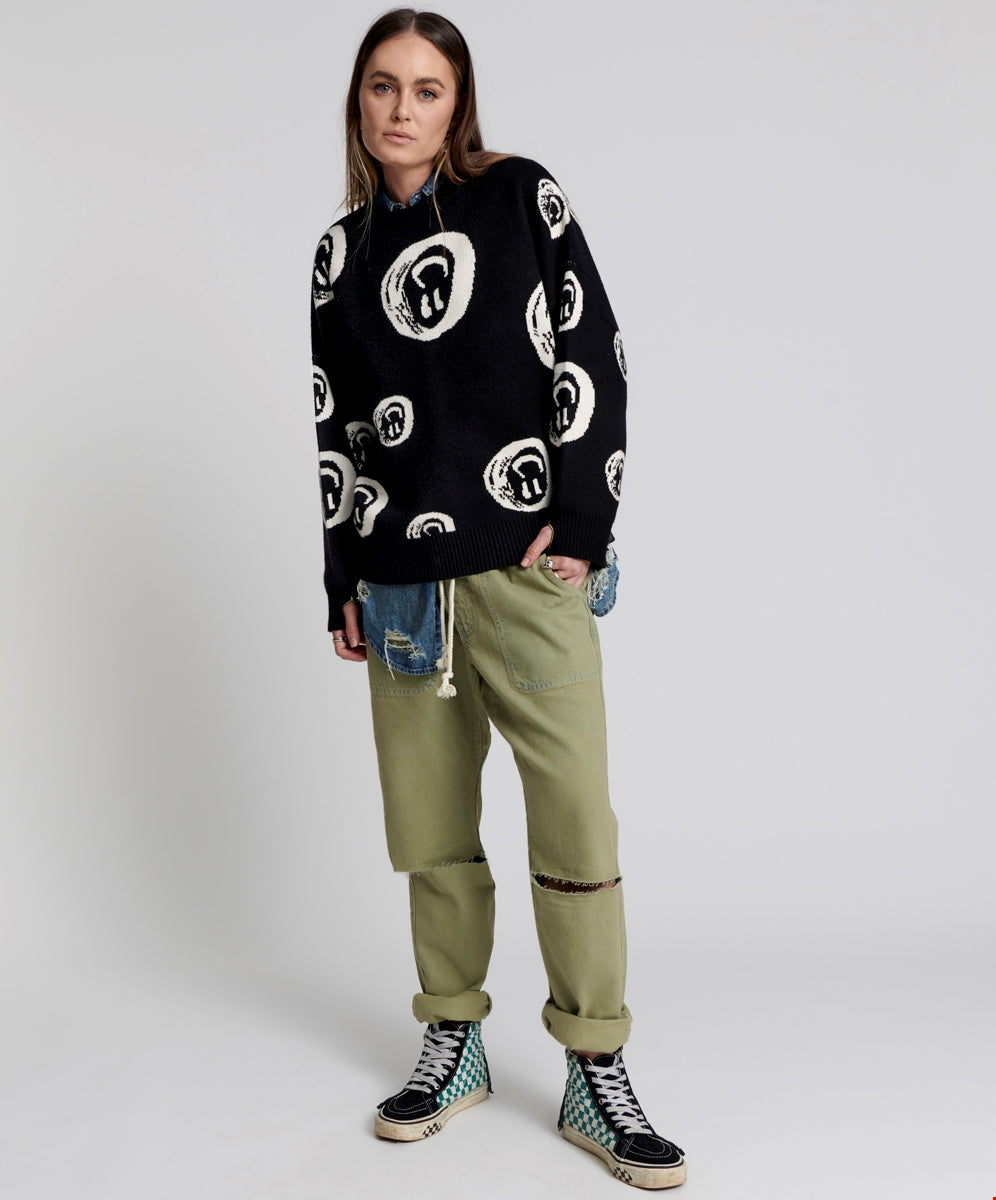 A perfect easy to wear boyfriend jean. Think: denim sweatpants!
Details
Low waist
Slouchy fit
Elasticized waist band
Gusset detail at crotch point for extra slouchy feel
Large front cargo patch pockets for extra utility detail
Khaki haze is a limited edition custom denim wash
20-30% recycled denim cotton

Size + Fit
Model wears a size 26 (size 4 USA or size 8 UK/AUSTRALIA).

FANTASTICALLY REBELLIOUS, OLD SCHOOL ROCK & ROLL GLAMOUR MATCHED WITH A DEDICATION TO ENVIRONMENTALLY SUSTAINABLE PRODUCTION, THAT'S ONE TEASPOON. READ MORE ABOUT THIS CHANGEMAKER HERE.
Post Your Purchase On IG @akindheartstore
#akindheartstore #makingadifference #givingback