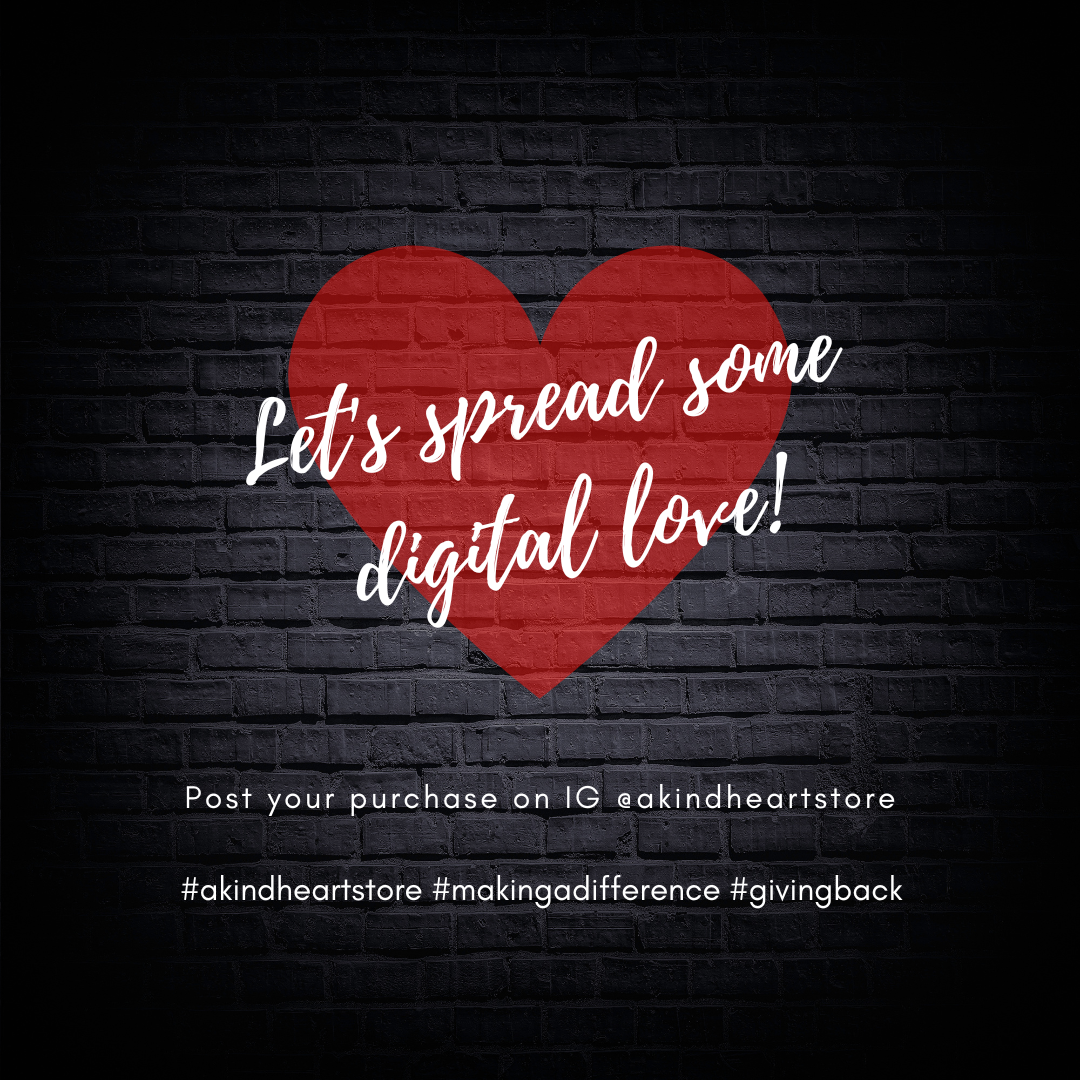 DIGITAL LOVE IS A BEAUTIFUL THING
Our gift cards make an easy, very sweet and utterly amazing present to give someone special!💖💖💖
They can pick out something super cool and special for themselves from all the fabulous brands we carry, either in person or online.
The cards are available in denominations from $50-$500. And they *never* expire!
You can send it via email or text for quick and easy delivery. We also support passes in Apple wallet.


Thank you SO much for your kind heart!
Post Your Purchase On IG @akindheartstore
#akindheartstore #makingadifference #givingback