Riley Cotton Thermal Pants- Aloe
Velvet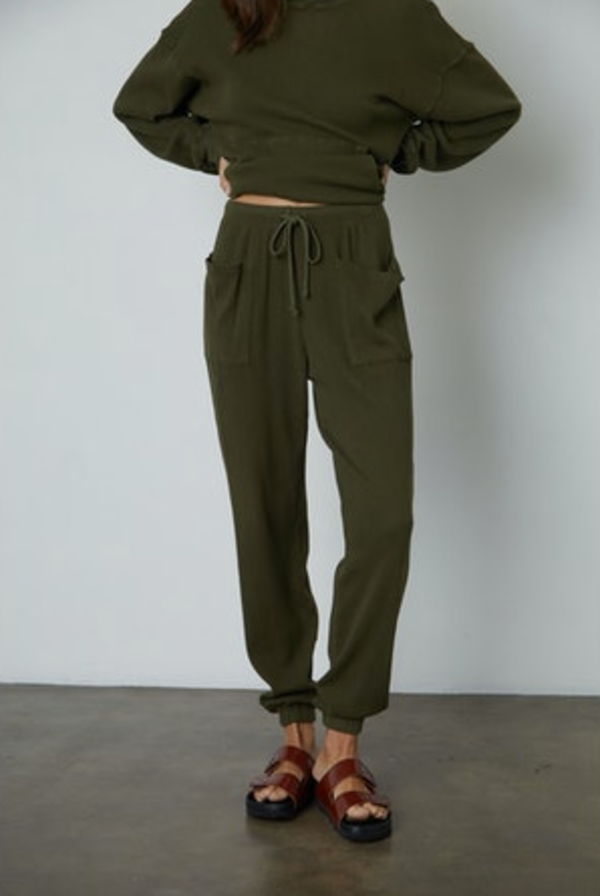 It doesn't get more comfy than thermal pants, does it? The rich aloe makes it even better.
Details
Oversized front pocket detail
Elastic cuff at ankle
Drawstring waistband
100% cotton
Care
VELVET DESIGNS ELEVATED, CLEAN STAPLES WHILE GIVING BACK TO VARIOUS CHARITIES AND CAUSES. READ MORE ABOUT THIS CHANGEMAKER HERE.
Post Your Purchase On IG @akindheartstore
#akindheartstore #makingadifference #givingback