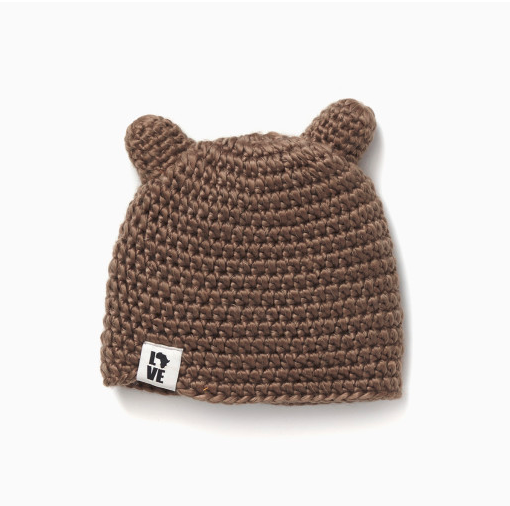 Each Item Sold Supports The Fight Against Poverty
Krochet Kids is a global movement working to empower people to rise above poverty through the everyday items we wear.  
Over the last decade KK has employed hundreds of people in Uganda and Peru to create a broad array of gifts that give back, and we love that!  The products created abroad have been well received here at home and the collaboration of their staff and teams around the globe have created a cycle of employment and empowerment.
Join with us as we continue to spread the good word of hope and empowerment …
PRODUCT DETAIL
Bears big and small need to keep their ears warm whether preparing for hibernation or emerging for the next Spring. 'the Teddy' lets our little cubs run wild and stay warm!
Nylon/Acrylic Blend
Classic Fit
XM/L (ages 2 & up): 22.5 inch circumference
S/S (ages 0-1): 20 inch circumference
Made in Uganda
Every product made is hand-signed by the person who made it
Buy A Hat, Change A Life
Post Your Purchase On IG: #akindheartstore #giftsthatgiveback #makingadifference #kindnessmatters