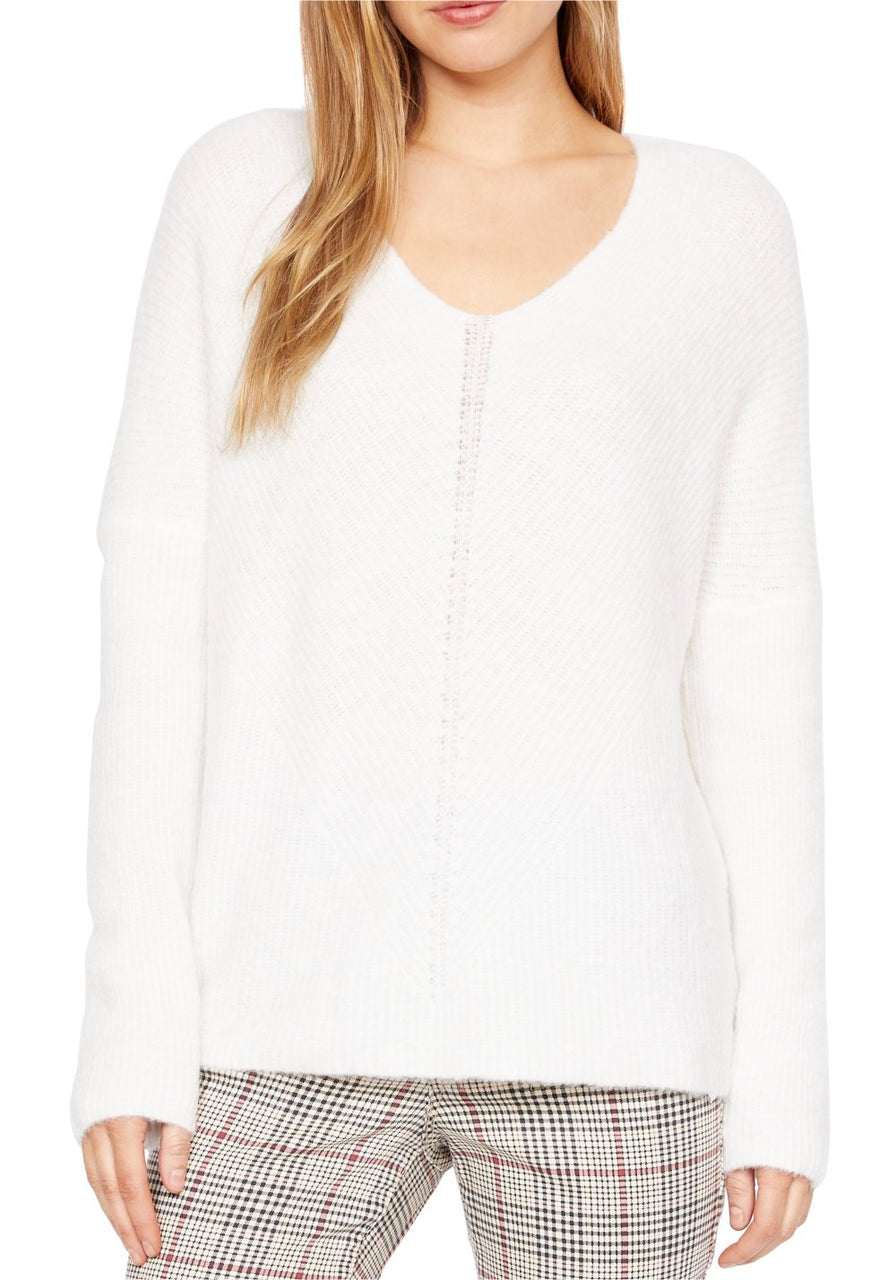 EACH ITEM SOLD SUPPORTS SUSTAINABILITY AND ORGANIZATIONS THAT EMPOWER AND BENEFIT WOMEN
Each collection by Sanctuary captures the laid-back aesthetic of California, effortless attitude of New York and the adventurous spirit of the world to inspire and guide women through their 24/7 style.  They have a mission to redefine modern timeless fashion with trusted quality and value, as well as a vision to be a global lifestyle brand with a conscience.  An Eco-awareness approach allows a process which brings sustainable fashion to you in a full range of styles that use less water, less chemicals and less energy.  We love that!
Sanctuary is proud to give back and support non-profit organizations that empower and benefit women by providing the proper resources that encourage them to pursue a safe, healthy and fulfilled life.  Whether they are cooking in the kitchen to providing warm meals, raising funds, participating in a marathon or donating apparel, every minute and dollar counts towards the mission to provide ongoing support to women in need.  Organizations that Sanctuary works with include:
Downtown Women's Center, Los Angeles

Dress for Success, Los Angeles & Nationwide

Elizabeth's House, Pasadena CA

Impacto Textile Impact Program, Mexico
PRODUCT DETAIL
60% acrylic 33% nylon 4% spandex.

Hand wash cold. Ribbed fabric.
Post Your Purchase On IG: #akindheartboutique #giftsthatgiveback #makingadifference #kindnessmatters