Heather Grey Spiral Leggings
nununu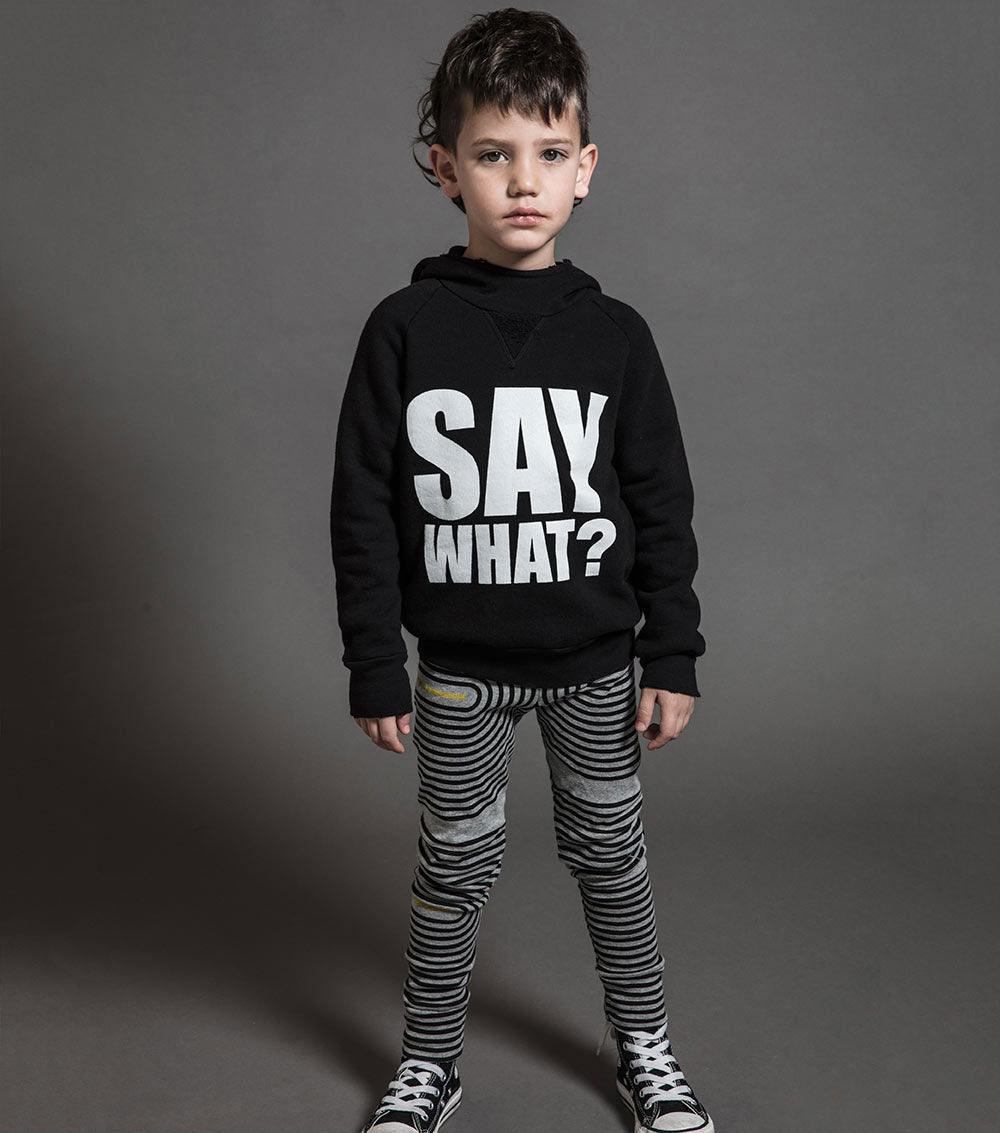 Each Purchase Helps To Support Equality & Freedom Of Spirit For Our Little Humans Through Gender-Free Fashion While Encouraging Creativity & Imagination
Two women invented this world.
Led completely by their intuition, co-owners and designers Iris Adler and Tali Milchberg created children's clothing collections that broke stereotypes and dodged accepted norms. 
nununu dresses the children of the future, enabling them to bring out their inner essence, highlighting their creativity, helping them fight injustice, and letting them connect to their own personal creativity. 
PRODUCT DETAIL
A nununu classic returns in our new spiral print. Which is cool because you can casually get in a trance while keeping an eye on the kid at the playground. Stretchy-soft nununu cotton makes it easy for everyone to play, run, and take over the world.
shell fabric cuff hem | elastic waistband

100% cotton

unisex 

machine wash cold, tumble dry low heat
Post your purchase on IG: #akindheartboutique #giftsthatgiveback #makingadifference #kindnessmatters