eighty seventh ST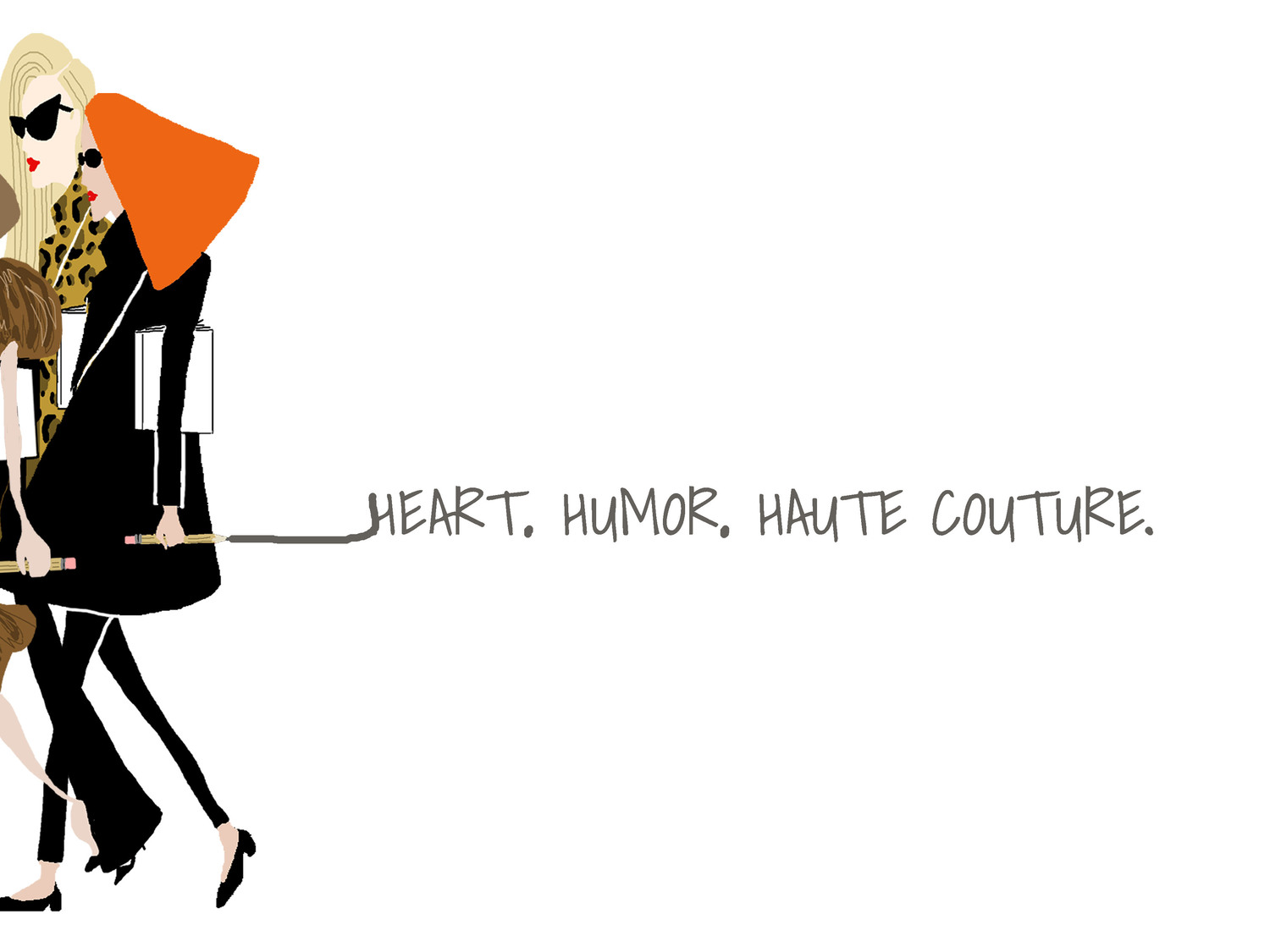 Monica Smile is the brilliance behind one of the most recognizable luxury stationery lines in Canada.
After graduating in 2009 from Ryerson University's School of Fashion she needed a platform to showcase her artwork. 
Local boutique owners, gift shops and national retailers like Holt Renfrew gave her the boost she needed to grow her brand.
What started as a 10 design card line has blossomed into a full cross-category stationery collection.
As a freelance fashion illustrator, she has collaborated with leading international luxury brands such as: Holt Renfrew, Hermès, Burberry, Tiffany & Co, MAC Cosmetics, Eskandar, Yosi Samra, Twobirds Bridesmaid, Joe Fresh, Smythe, Diet Coke, Choupette's Diary, Charlotte Tilbury, and more. 
Her work has been featured in Flare Magazine, Elle Canada, New York Magazine, The Kit, and Spain's S Moda Magazine to name a few. 
All eighty seventh ST. paper goods are handmade in Toronto, Canada with a strong commitment to using recycled materials.  Cards, envelopes, notepads, and notebooks are sourced locally in Toronto and contain paper that's made up of at least 30% post consumer waste and is100% chlorine-free.