Samii Ryan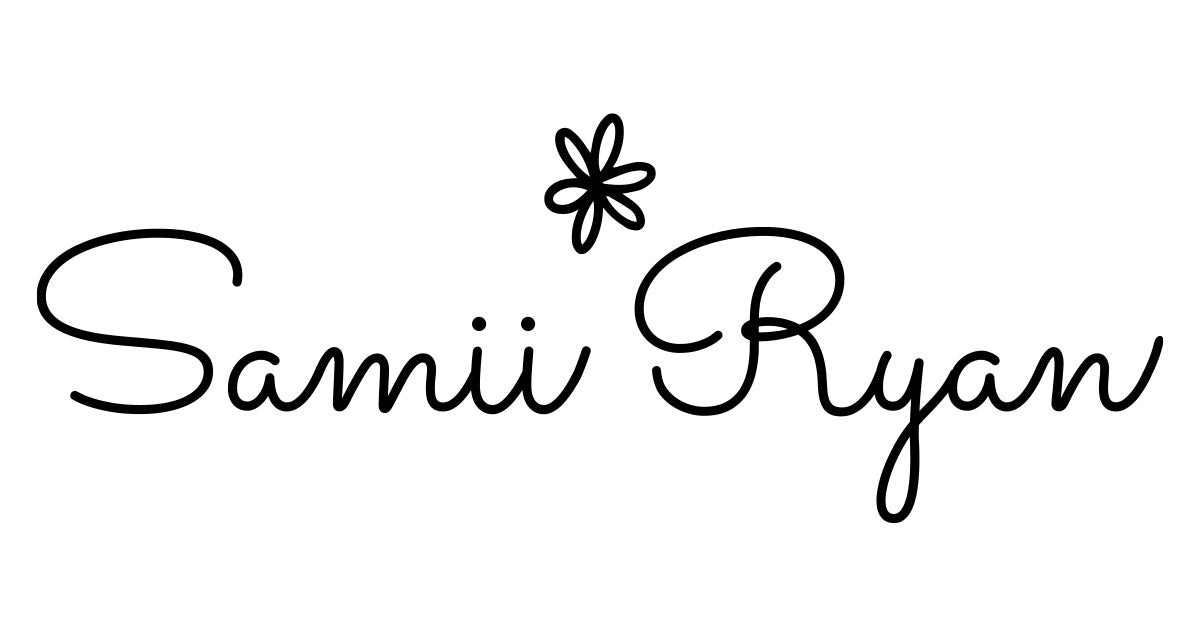 Happiness looks good on you
In 2021 Samii was named one of Forbes 30 under 30 for Art & Style.The influencer and entrepreneur from Pennsylvania officially founded her women's streetwear and lifestyle brand in 2017 inspired by nostalgia and growing up as a youth in the 90's. The styles and graphics of those times, as well as references from toys, commercials and movies, are playfully used in the collection. Each product is carefully crafted using premium materials and giving great attention to detail ensuring both style and durability. 
Samii Ryan's career in fashion began when she started selling earrings at concerts to help pay for school. Her breakout moment was at 19 years old when singer Ke$ha credited Ryan as the designer of her earrings. Not long after that, her collection was being sold at Nordstrom
Based in LA  the brand has gained widespread recognition and a dedicated following since its inception, even spotted celebrities and trendsetters such as Hailey Bieber, Chiara Ferragni, Halsey, Saweetie, Karol G, Lil Nas X, Noah Cyrus and many more. 
Samii Ryan celebrates individuality, creativity, and empowerment so you can feel confident, authentic and unapologetically yourself.
They encourage a sense of community, diversity and inclusivity fostering an environment where everyone can find their place.The brand ethos is kindness, positivity, and self-love while making fashion accessible and approachable to everyone.
Samii Ryan actively collaborates with charitable organizations, advocating for important social issues and promoting positive change.
Past partners have included: Smiley, Care Bears, Strawberry Shortcake, The Hundreds, Sneaker Politics, SUPRA Footwear and female artists such as Dessie Jackson, and Esther Kim.
By Samii Ryan has partnered with EcoCart and the Global Forestry Projects which helps make your order carbon neutral resulting in one tree planted and helping fund multiple impactful projects.